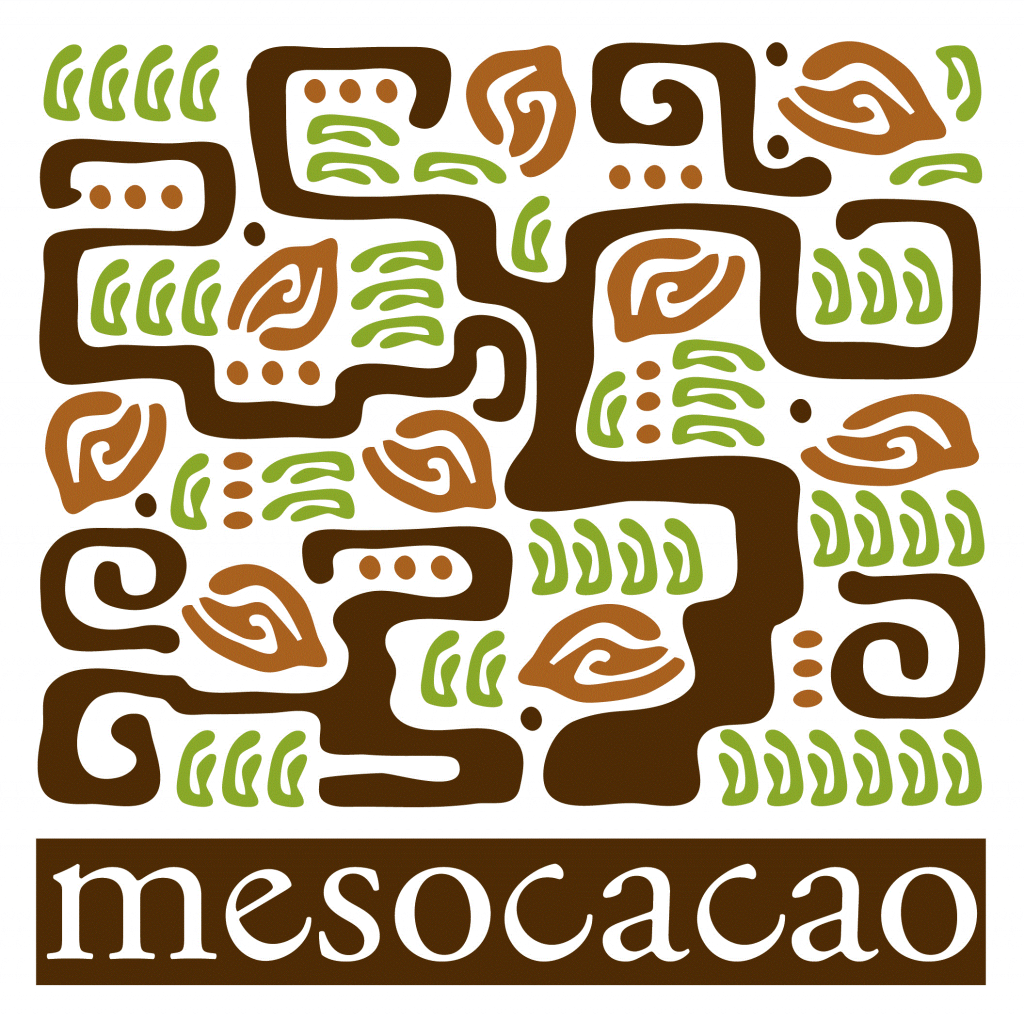 Fabulous Flavors. Trinitario cacao grown in Mayan soil.
Simple ingredients. Cacao nibs, cacao butter, cane sugar. Sometimes non-gmo sunflower lecithin.
Fair to Farmers. Direct Trade. Traceable. Ethical. We pay farmers 41% to 149% more than local market alternatives.
Chocolate maker with responsibility for marketing, sales, and customer service.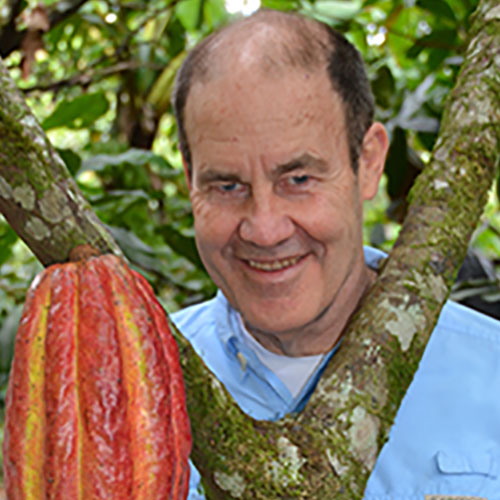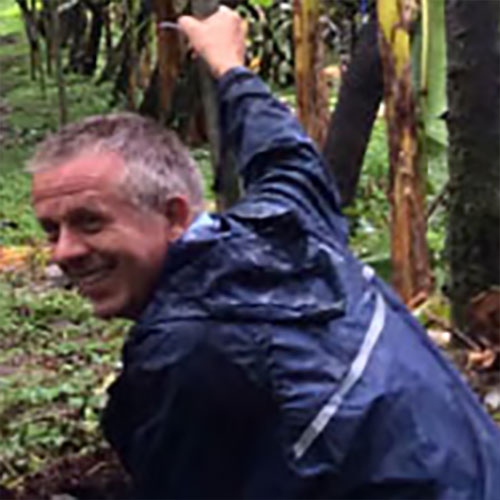 Manufacturing chief. Previously the largest organic cacao farmer in Central America.
Factory quality control manager. Genius at evaluating cacao beans.